Sometimes when I come back to Thailand I want spend a few days in Bangkok before i go to Pattaya. From the Airport Bangkok, the Skytrain goes into the city every few minutes and shortly afterwards I'm on Sukhumvit Road and Nana Plaza.
But how exactly do I get from Nana Plaza to Pattaya after a few days in Bangkok?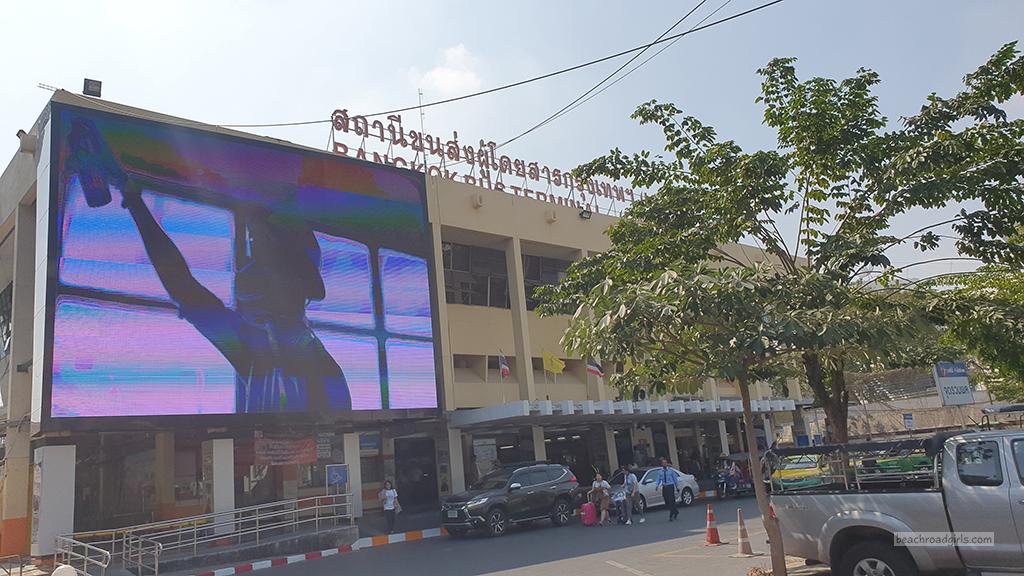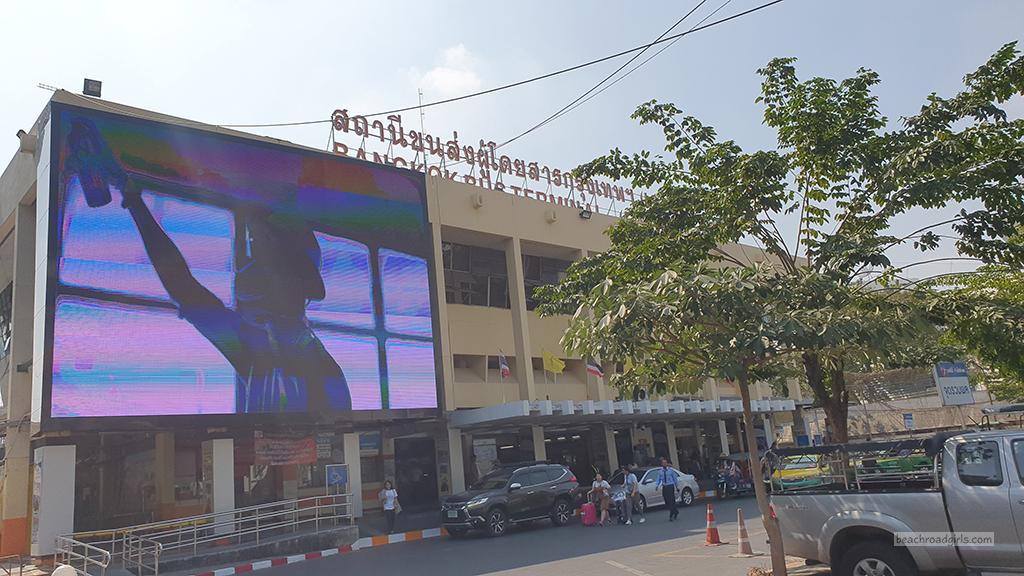 How to get from Bangkok to Pattaya
If you want go from Nana Plaza to Pattaya then you have to go to the BTS Station Nana Plaza or Asok. Buy a Ticket on the ticket machine, the fare is 30 baht. Take the Skytrain towards Kheha and leave the Train at Ekamai Station. Leave the BTS station on the left in the opposite direction. After about 200 meters you will reach the bus station Bangkok Ekamai.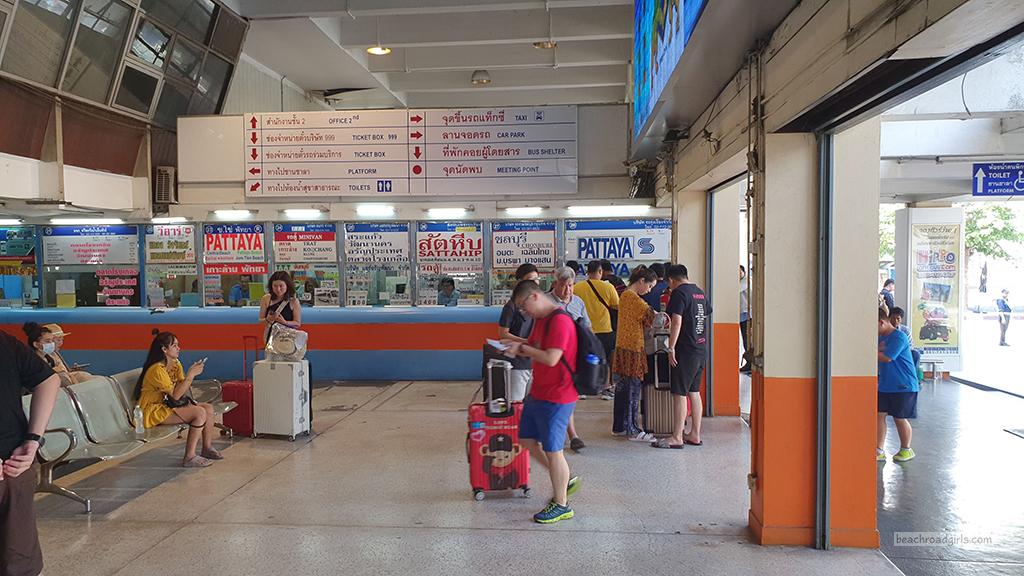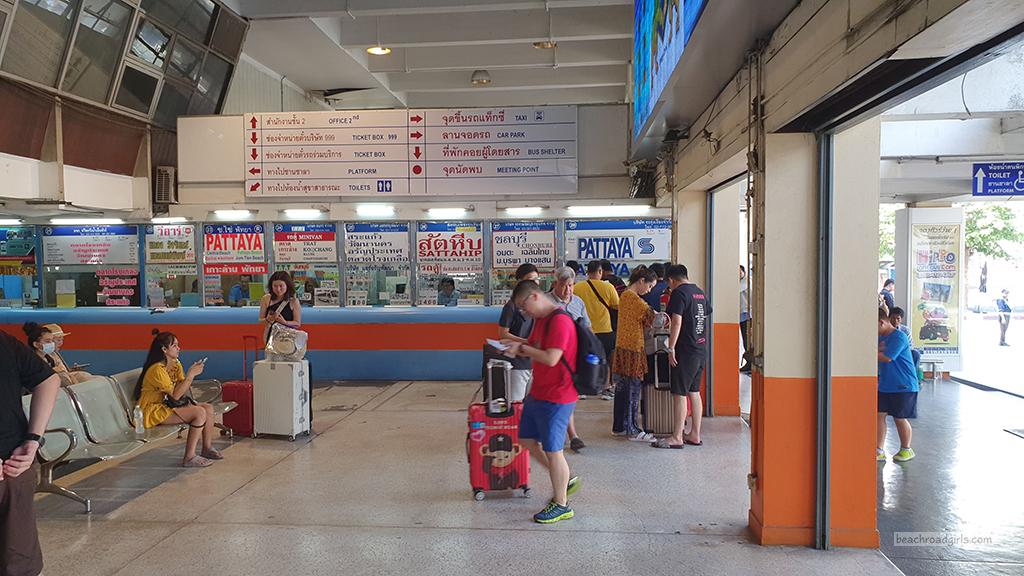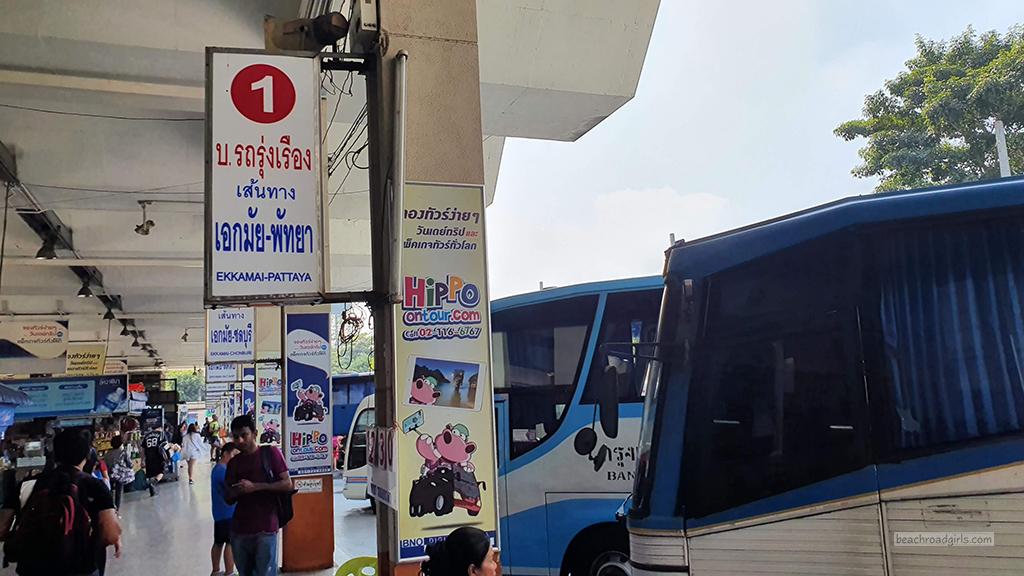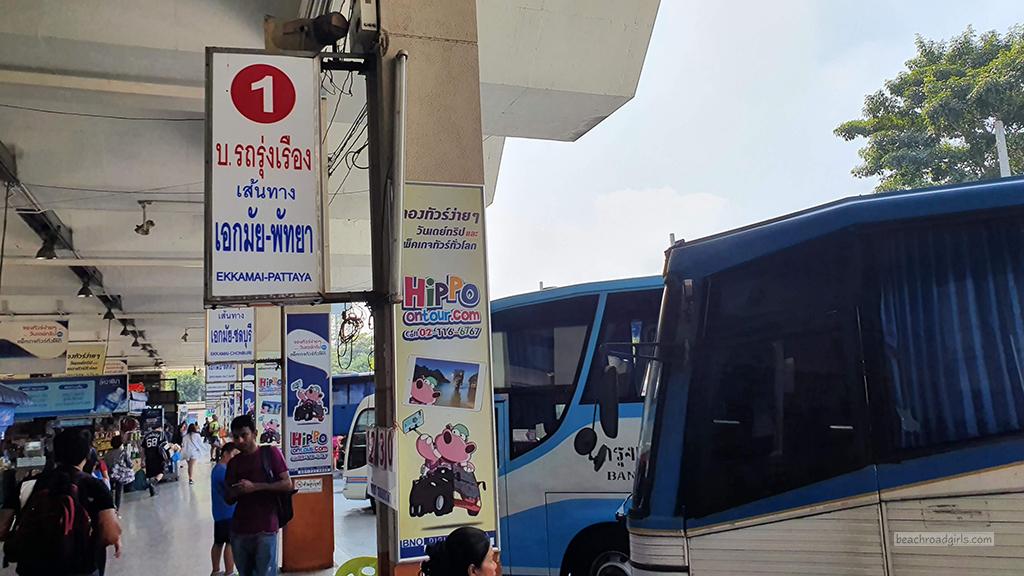 From there, air-conditioned buses leave for Pattaya every 20 minutes. Buy your Ticket at the counter number 1, where the most people are standing. The fare is only 119 baht. The journey takes about 2 hours and ends at North Pattaya Bus Station.
Don't buy a ticket from someone in front of the bus station. Only buy it directly at the ticket counter!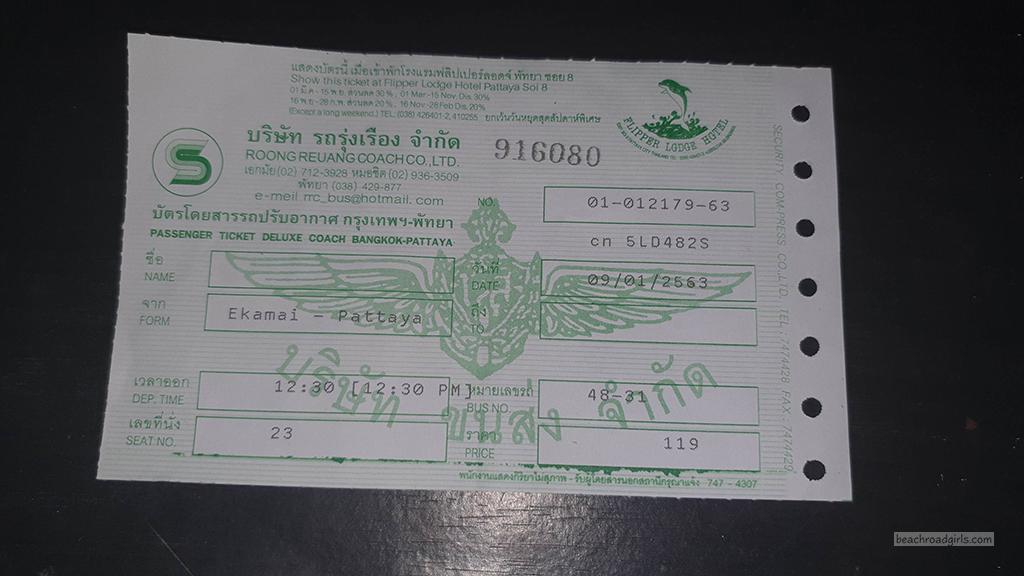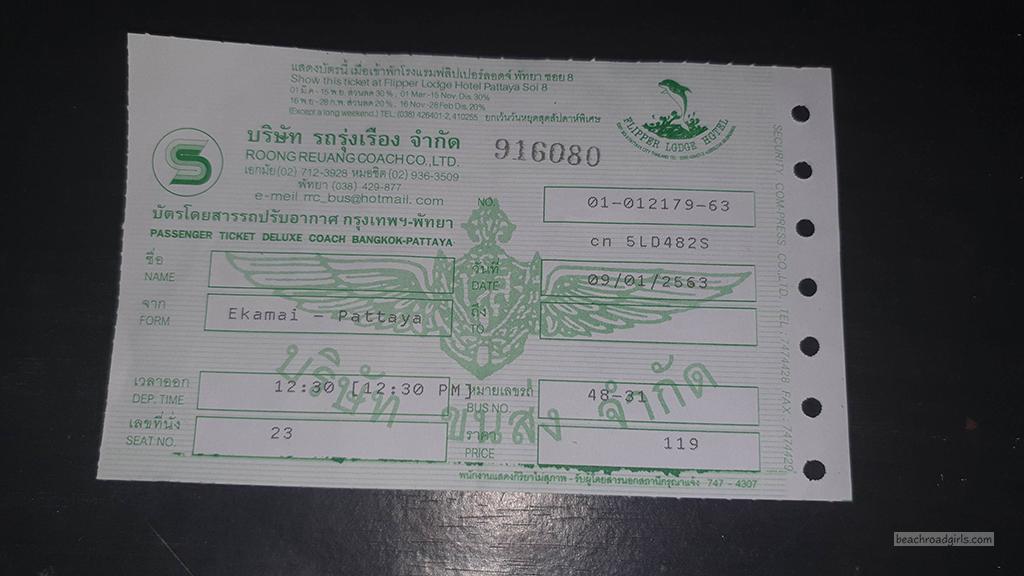 A mototaxi from North Pattaya bus station to Soi Buakhao should cost no more than 100 baht. You can also book a Grab via the Grab App.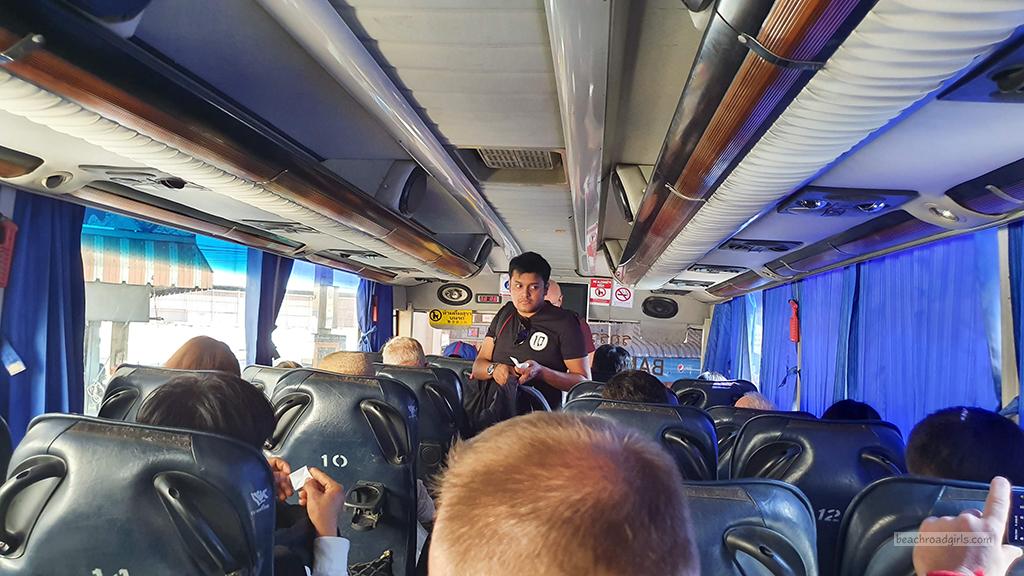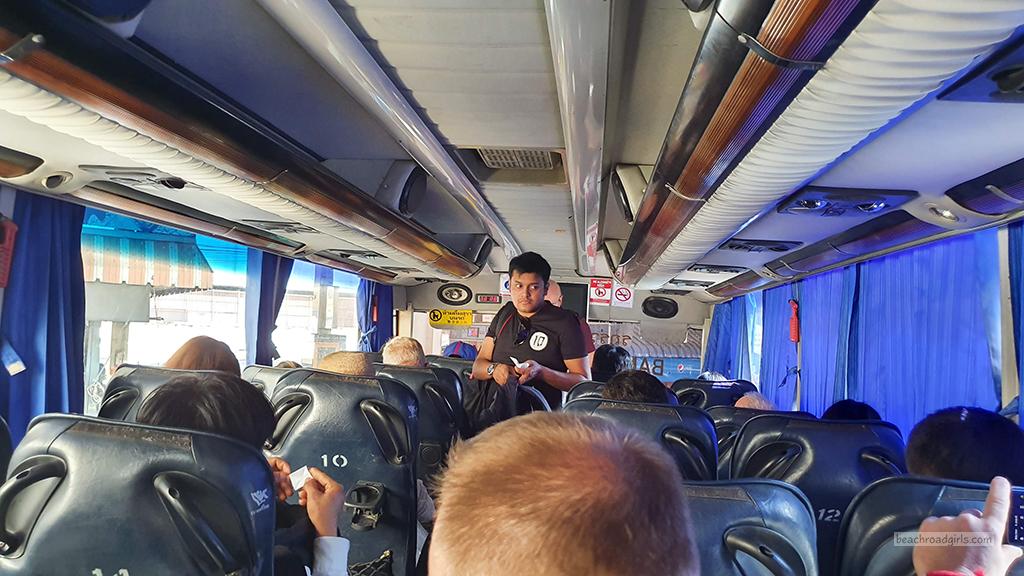 It is also possible to book your ticket conveniently from the hotel in advance. Just use the search below and you will find several cheap ways to get from Nana Plaza Bangkok to Pattaya.
If you are a first-time visitor in Pattaya, here is everything you should know about Pattaya.