If you travel to Thailand, sooner or later you will come into contact with cute Thai Ladyboys. You will see them in 7/11, as a waitress in the restaurant or at the hotel reception. Even if you go to the hairdresser, it could be that a ladyboy cut your hair. This so called (กะเทย) katoey are just everywhere in Thailand. But how can you tell if it's a Woman or a Ladyboy?
The difference between a Thai Shemale and Western Trans Women is that Asian Shemale are more accepted by the society than Western Shemales, because kathoeys live openly as an alternative gender whereas Western Transgender Woman often hide their true identities so they can fit into society better.
Voice: If you listen carefully you will notice that the voice is different and deeper than that of girls.

Height: The average Thai woman is approximately 160cm tall. If you see somebody looking like a woman who is 180cm, it is sure to be a ladyboy.

Adam's apple: All men have one. This can be surgically removed, but that doesn't make much sense for men. Unless you want to be a ladyboy.

Too much Woman: If she's too beautiful for you, it's probably a ladyboy. Just look how she walk. A woman walks normally like a woman walks. Ladyboys overdoing it with imitating a woman's walk.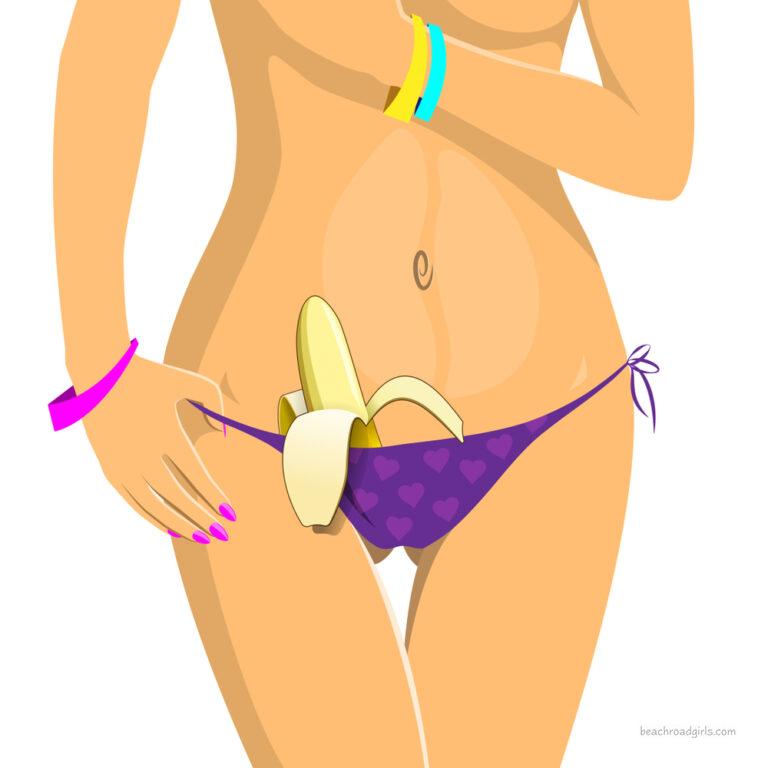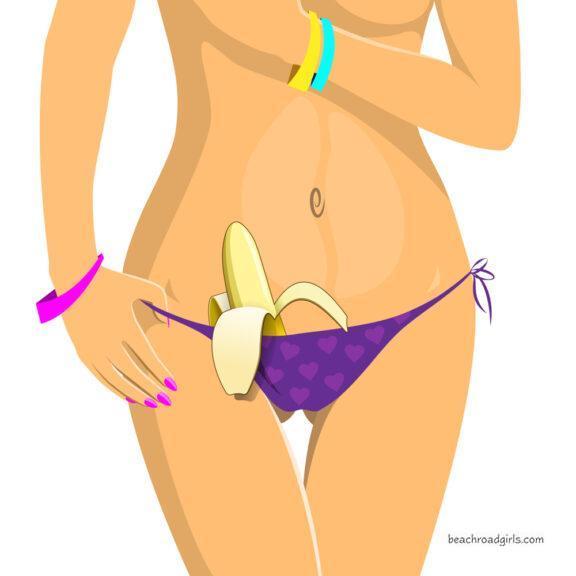 After the sex reassignment surgery, it's almost impossible to tell if it was a Ladyboy before. This goes so far, that some Thai Ladyboys marry Koreans or Chinese and the husband does not know that his wife was a man before. Is it bad now if you have a beer or go out to eat with a Ladyboy? Never try, never know.
Where do you find Thai Ladyboys?
Online: You can find a lot of Thai Ladyboys online on Thai Friendly. The advantage is, you can contact them from home and meet them later.
If you walk through the streets with your eyes open you will notice thai ladyboys everywhere. Don't be shy and just say hi.
Find Ladyboy in Pattaya:
The Pook Bar is a big Ladyboy beerbar, located in the legendary Soi 6 and is one of the Pattaya dependable Ladyboy beerbar. Sometimes a cute Pattaya Shemale can be a bit intrusive, because sometimes asking you for a Ladydrink, but generelly is a good Spot.
Linda Bar on famous Walkingstreet is another great Spot to relax, drinking beer and meet Ladyboys.
Another good beer bar is on Soi Made in Thailand. The 69 Bar has been on the street for a few years now and has developed into a good spot for ladyboy lovers.
On Soi 13/1 you will find the La Bamba Bar. It is a closed ladyboy bar that is always well air-conditioned. You can also spend a few nights of your vacation here, as the bar also has a guest house which rents rooms upstairs.
There is the Nidcha House Bar on Soi Buakhao. A good spot to watch the hustle and bustle on the street in the evening hours.
Some other great Spots to meet cute Ladyboys in Pattaya are:

New Bar – Soi Made in Thailand
Sensations Bar – Action Street
Katoey's r Us – Walking Street
Baby Boom Agogo – Soi Buakhao
Lita Bar – Soi 13/2
The VIP Bar – Soi 13/2
My Way Bar – Walking Street
Different Bars on Soi 6/1
Ladyboy Dating Site: ThaiFriendly
In my article Nightlife in Pattaya – The Best places to be you can find more places to meet cute Ladyboys in Thailand.