Nightlife in Pattaya
The Nightlife in Pattaya is unique. Pattaya has the most infamous Nightlife and entertainment all over Thailand. No matter where you go, there is always something going on. The Night in Pattaya is particularly impressive. When the sun goes down, Pattaya sinks into a huge sea of red lights, where hundreds of open-air beerbars, discos, restaurants and many of Go-Go Bars, which are filled with many girls open their doors and wait for customers.
The number of entertainment establishments in Pattaya Nightlife is just unlimited and ranges from simple restaurants to the finest Nightclubs, massage parlors, Discos and billiard bars. The reasonably affordable prices and the services offered, which are still quite cheap compared to other holiday destinations in Pattaya, contribute to the fact that the Nightlife in Pattaya is so popular with many holidaymakers.
The center of Nightlife in Pattaya is in central and south Pattaya, with many Bars and massage parlors.
Pattaya places you must visit: Nightlife in Pattaya:
Soi 6 Pattaya:
Soi 6 in Pattaya is a must-see! Even if you just have to walk to Second Road from Beachroad. It's always an experience. The girls call you handsome man, sexy Man and want to pull you into their bar. If you want to spend a few nice hours with a sweet Thai girl, you've come to the right place.
Walkingstreet Pattaya:
In Walking Street Pattaya, the main center of the Nightlife in Pattaya, you can find numerous go-go bars, clubs and more. Here you are in the right place if you want to have fun. However, the prices in the walking street are high due to the popularity and countless tourists.
Soi 7 & 8 Pattaya:
These two side streets have a lot to offer at night, numerous bars with live music can be found here. The prices are pleasantly cheap and there are lots of pretty girls.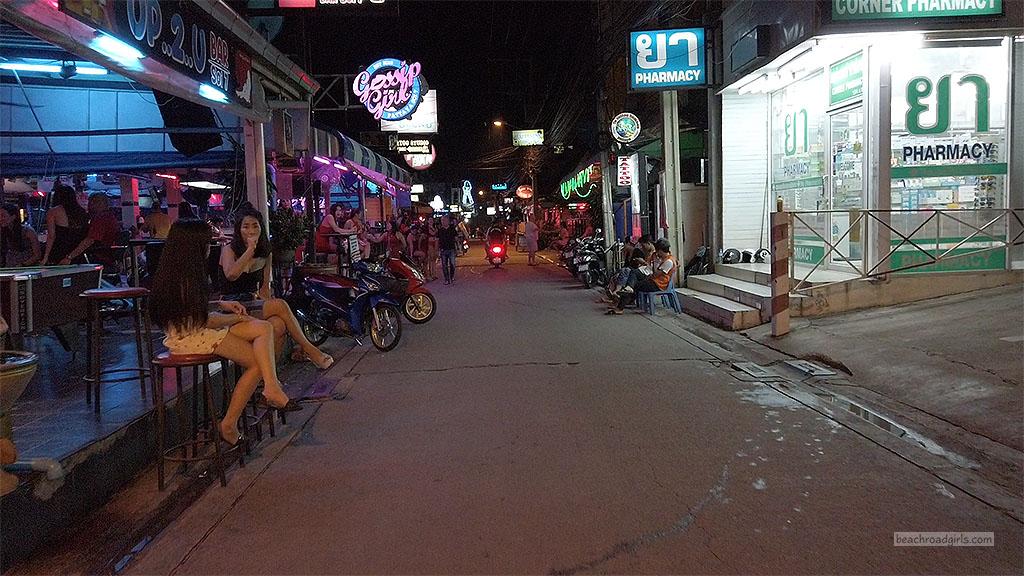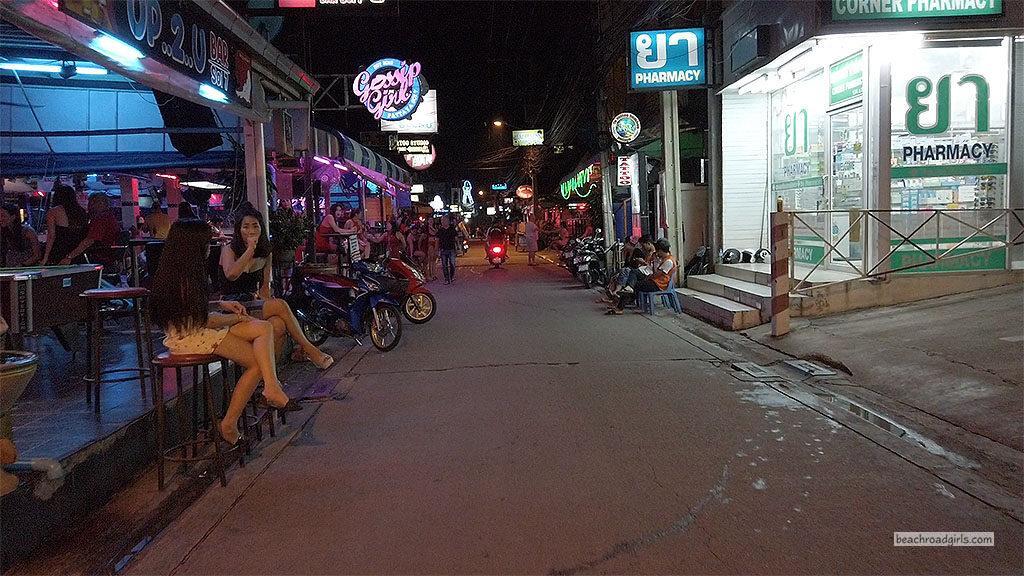 Soi 13/2 (Soi Postoffice):
You can find numerous shorttime bars and massage parlors in the Soi Postoffice in Pattaya.
Soi Buakhao Nightlife:
This is my favorite street in Pattaya. The Nightlife in Pattaya along Soi Buakhao, as well as its side streets like Soi Diana Inn and Soi LK Metro, offer a wide range of inexpensive bars and clubs. Soi Buakhao is quite central and there are baht buses that take you near the Walking Street or Soi 6 for just 10 Baht. There are also many hotels and shops.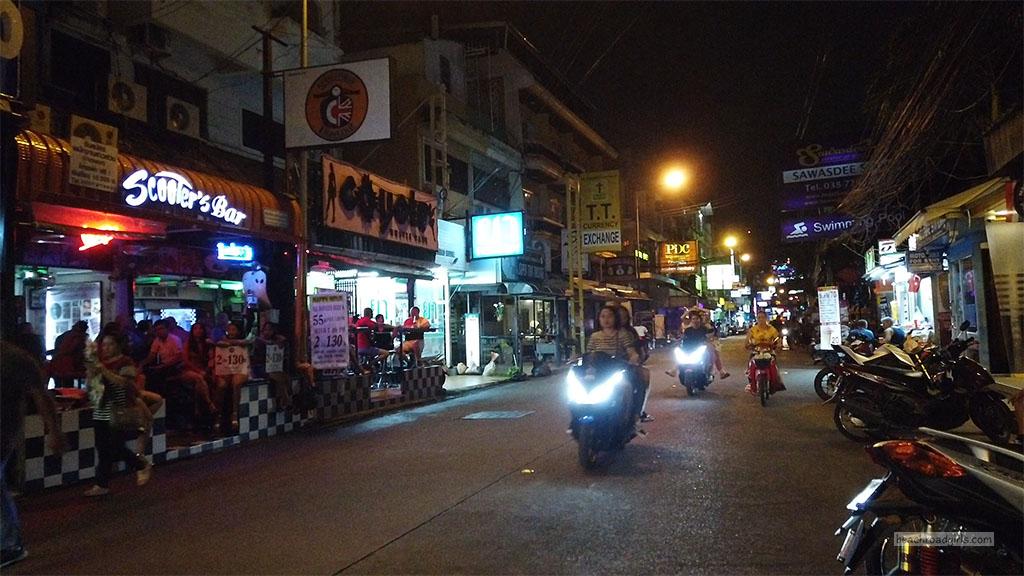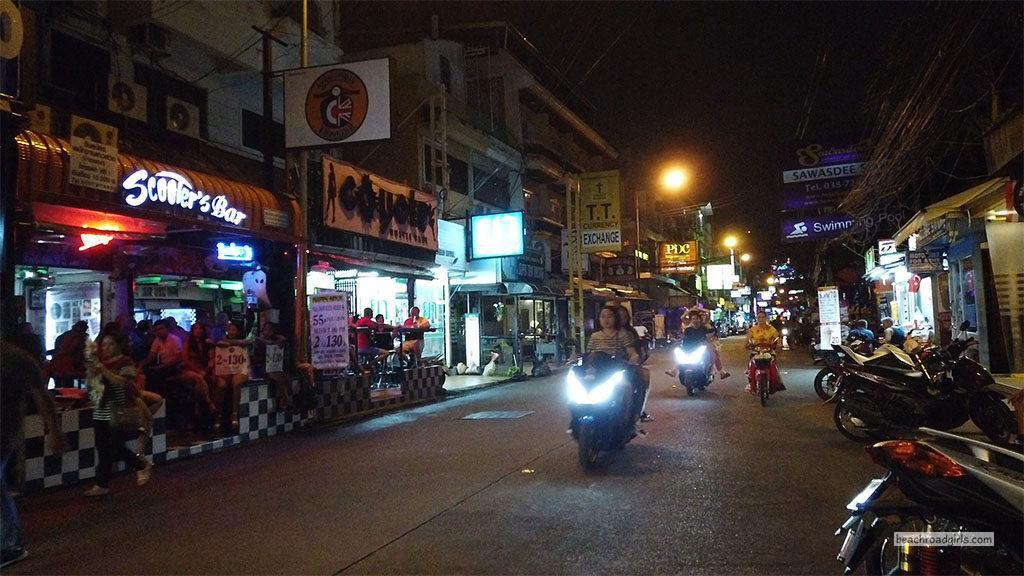 Soi Made in Thailand:
The Soi Made in Thailand is an open-beer bar street with numerous bars and nice girls. Here you can have a beer and play pool before moving on to Nightlife in Pattaya.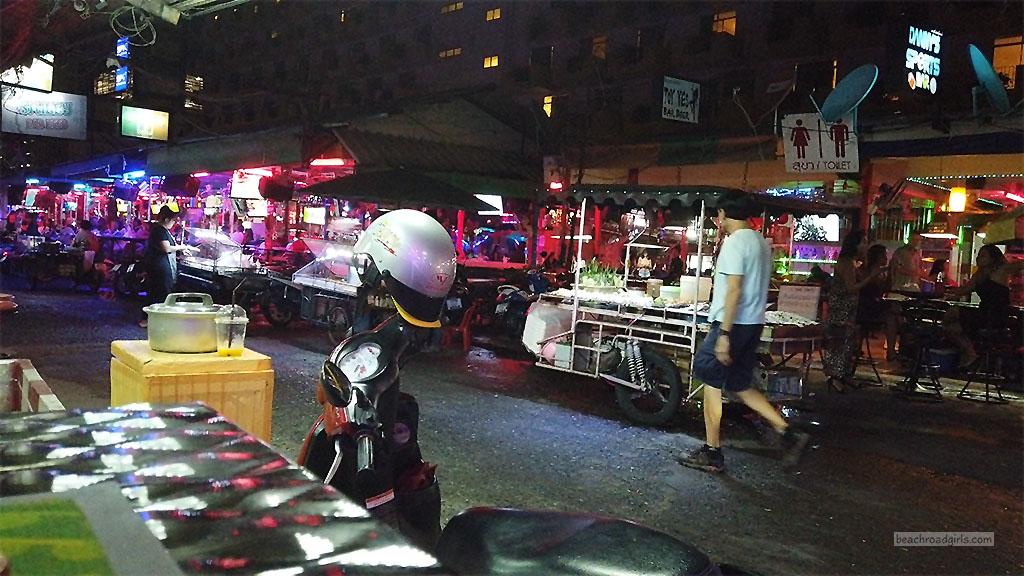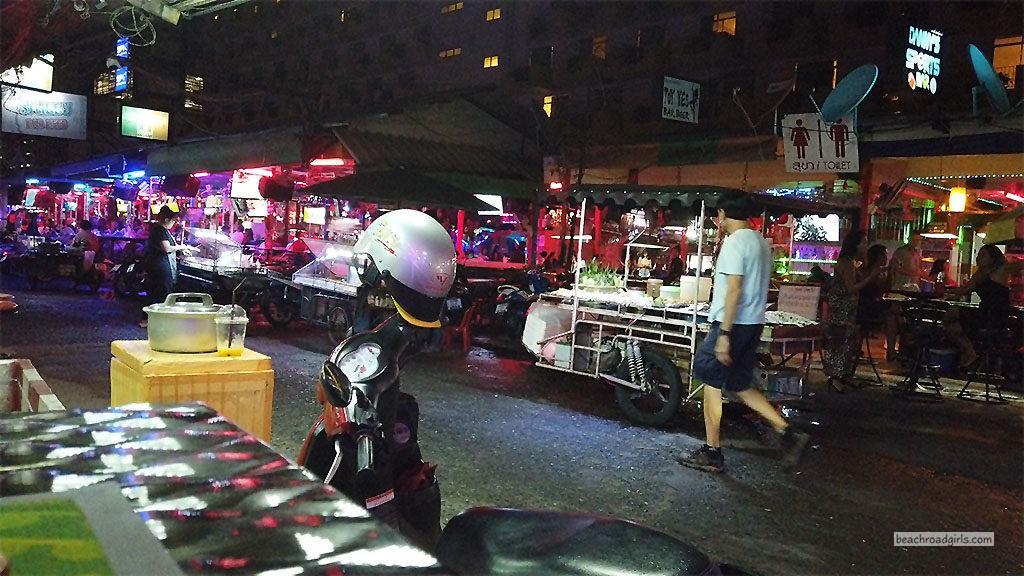 Soi LK Metro:
The Soi Metro is a connecting street between Soi Buakhao and Soi Diana. Here you will find many bars and go-go clubs at night
Discos in the Pattaya Nightlife:
In Pattaya´s Nightlife, discos are mainly found in the Walking Street. Insomnia, Marine, Lucifer or Tonys are the names. The drink prices in discos are almost twice as high as in a beer bar. But if you like to hang around in discos, you will also find many freelancers here, they are just waiting to be invited by their future customers. After the bar closes, bar Thai Girls come to the discos to look for a customer.
When you bring a freelancer girl back to your hotel, make sure that you have booked a Girlfriendly Pattaya Hotel so that you do not have to pay an additional joiner fee.
If you are more into Russian girls then you have to visit the Mixx discotheque. For Indian people the Nashaa Club or the Raas Pattaya is a good place.
Boyz Town:
If you are a Gay Men than you can make Party in the Boyz Town Pattaya. It is located near the intersection of Second Road and South Pattaya Road.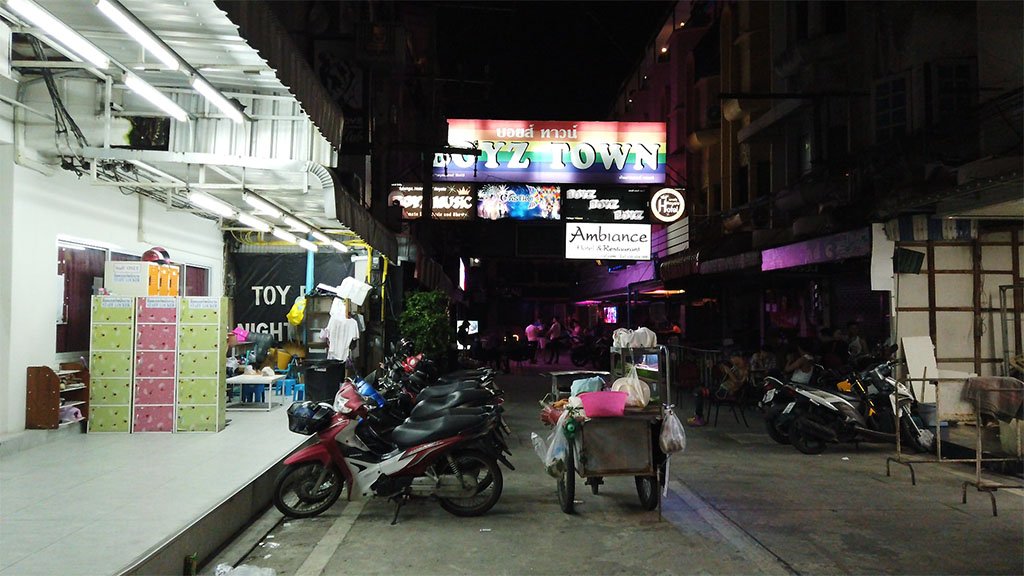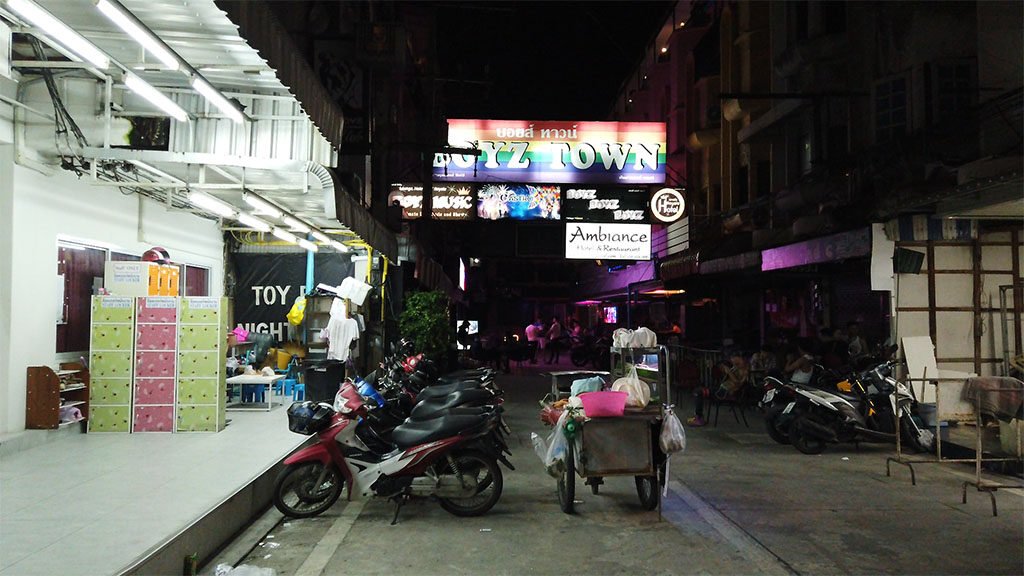 If you want to look for a cute Thai girl to spend the night with her, you will find many girls here.