If you always wanted to know what Walking Street Pattaya looks like when there is another lockdown?
My answer is just sad! I had to see it with my own eyes because otherwise I wouldn't have believed it either. Pattaya the ghost town!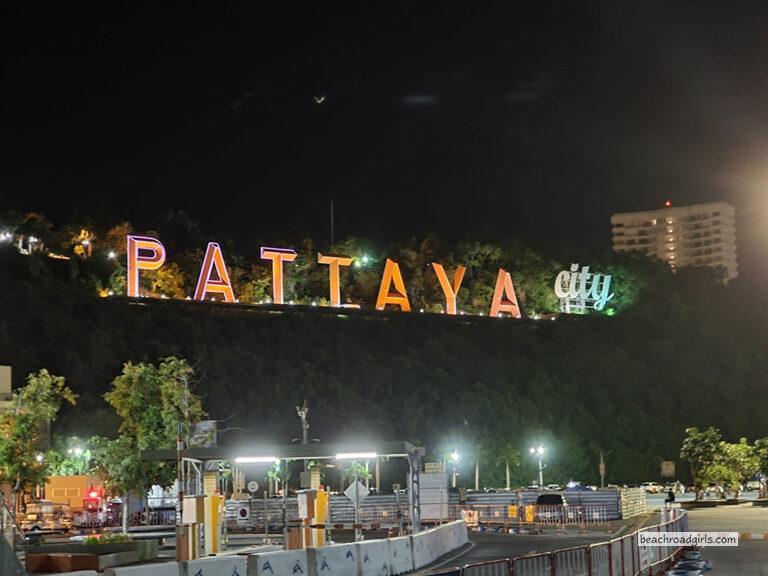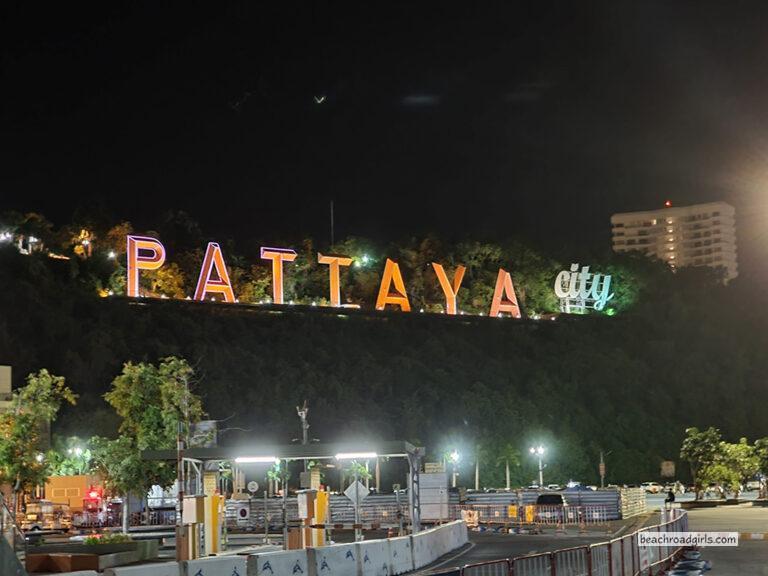 Walking Street Pattaya 2021
Last night I finally arrived in Pattaya after the mandatory 14 days quarantine in Bangkok and yes folks, Pattaya has changed. My nocturnal foray along the Beach Road through the Walking Street was terrifying. Certainly a few freelance girls are still waiting for customers on the Beachroad, but the Walking Street …. Sad, frustrating and deserted. Yes, besides me there was actually someone else on the go with the cell phone to capture the eerie silence. For rent, for sale anywhere and wherever you look.
Where in the past, pretty Thai girls waited for customers in front of the go-go and beer bars, dogs, cats and rats now run around. You look in vain for loud music. The tourist police that had a lot to do some nights can no longer be seen. Why also? Nobody will care for a cat fight or theft of food. But the people who are still sitting in Walking Street Pattaya and guarding empty clubs and bars told me that walking street never dies! I think even if we have defeated this pandemic, hopefully it will be the same as it used to be.
In Pattaya it has actually become difficult to return to the well-known restaurants because they simply no longer exist. You look forward to a good meal in familiar surroundings and then you stand in front of a sign to sell … The only thing that still indicates that it was your favorite restaurant or club is the logo that is still hanging there. If you think the Mc Donalds or Burger King on Beach Road Pattaya is open then you are wrong! Even the clown on the bench in front of the Mc Donalds in Walking Street prefers to watch the whole thing from inside.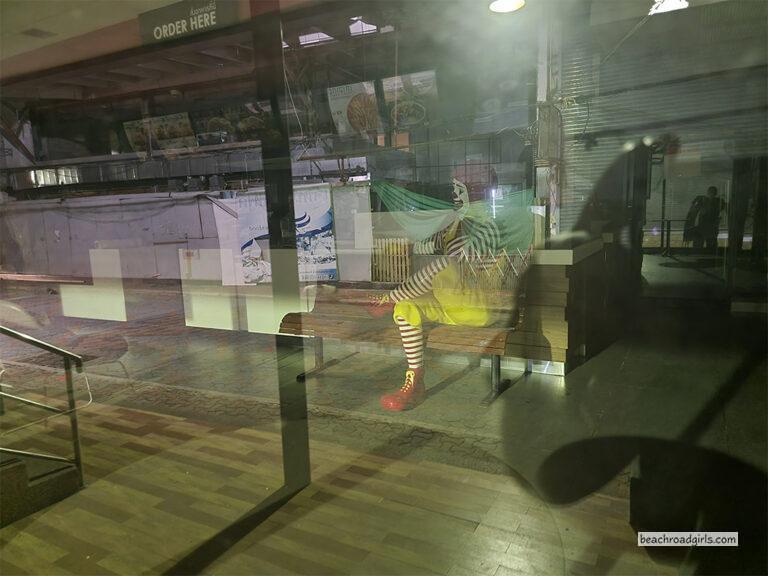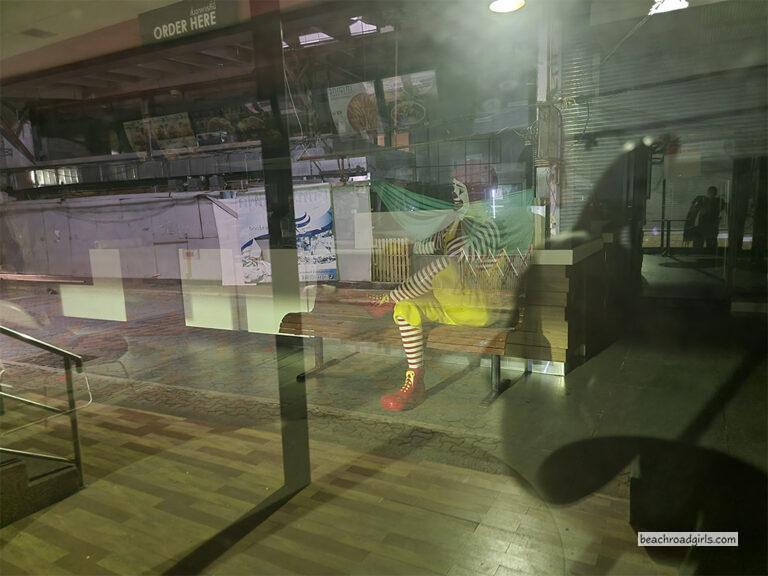 If you want to rent a bar or a club in Pattaya, now would be a good time. The rental prices are now reduced weekly and if you have a little poker face you can make good bargains. Large parts of the western world have vaccinated half of their population and if the planned Phuket model proves itself in Thailand I could imagine that the lights will come on again in Pattaya by October at the latest and the tourists will slowly return. It will definitely be really full in Pattaya at the turn of the year 2021/2022. Certainly there are still many question marks, if you don't dare you won't win anything.
Some say that in the future karaoke bars for Chinese tourists will shape Walking Street Pattaya. At this point in time it is not yet possible to say where this journey will go.
Pattaya Girls Prices 2021
A quick update for girls prices in Pattaya May 2021. Right now you can have really young, gorgeous a-go-go girls for only 1000 THB short time. Long time it is then 3000 THB. But you have a lot of room to negotiate at the moment. The contact is currently 95% only via ThaiFriendly and Tinder or it happens to you like me and you happen to run into a hot girl in the hotel lobby. One hot night and it was free. Yes, that can also happen in Thailand. Farangs are currently in short supply and one or the other woman just likes to have fun with Farangs.