Sending Thai Bargirls money?
You get a girl out of the club but you never get the Club out of the Thai Bargirl.
In times of Corona and closed borders, it is not easy to keep in touch with your Thai friends. Line and WhatsApp can keep you in touch with Pattaya, but what if your Thai girlfriend or Thai Bargirl asks you for money?
I regularly get stomach aches when I hear the stories of Farangs being cheated. A friend of mine sent 10000 baht a month to a Thai Bargirl he was in love with. The Thai Bargirl always told him that she no longer works in the bar and is waiting for him at home. When he returned to Thailand 11 months later, he found that he was lied to . He spent 110.000 baht on something called an ilusion.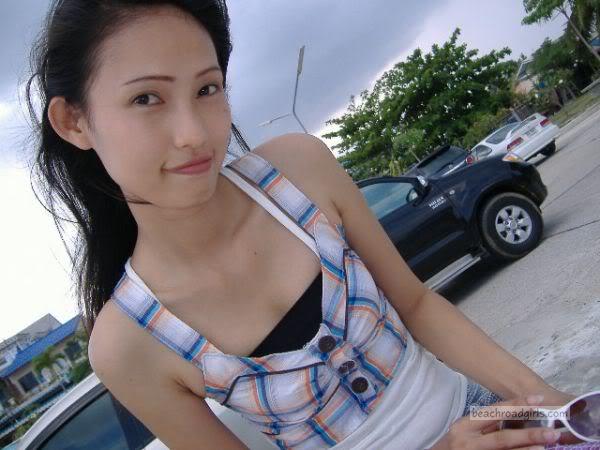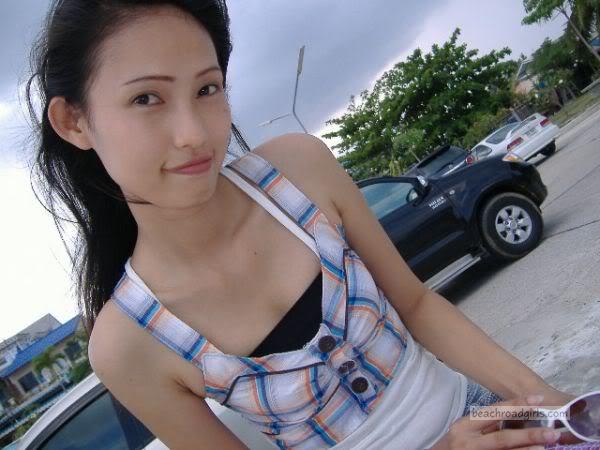 If you should think about sending money to your Thai Bargirl. Ask yourself the question, why should your Thai girlfriend be different from others? The first question should be, where did you meet your girl? In a bar, club or in the country? I mean, there are honest bar girls too, but there's a good chance you're just one financier of many.
The word "I love you" is easy for Thai Bargirls to say. The only question is, is it true? In the US or Europe, you wouldn't even think of giving money to a girl you've only met for a short time, unless you're a sugar daddy.
Thai girls can be very resourceful when it comes to pulling money out of the Farang's pocket every month. I once had a Thai girlfriend who didn't want any money from me but from 7! other men got money from abroad. My opinion on this is very clear. If it's an emergency and my ex-girlfriend contacts me then I have no problem sending $100 to Thailand. Then I would like to be pampered for free on my next vacation. However, if it is a girl that you met over the Internet or maybe only had 1 beer, then save your money better for your next vacation.
If you want send money to Thailand there are different options and providers.
PayPal:
You can send money to most Girls through PayPal. Make sure that you send it as a friend, otherwise the girls have to pay PayPal fees. As soon as the girl wants to have the amount paid out to her banc account, another 3-4 days pass. PayPal is free, but it takes time for your girlfriend to have money back in her pocket.
Moneygram:
You can send money to your friend online with Moneygram in seconds. All you need is your credit card and a Moneygram account. Only seconds later, your friend can withdraw the money from Moneygram with an 8-digit number. Moneygram branches can be found at Central Festival or Big C on North Pattaya Road.
Transferwise:
Another way to send money to Thailand quickly is Transferwise. Here you have to register first and then you can transfer money directly to your girlfriends bank account in Thailand. You will always be informed about the next step and you can see when the money will be credited to your girlfriend.
Western Union:
Sending money with Western Union is just as easy as with Moneygram. The money can be sent online with a credit card and is ready for collection in Thailand seconds later. Here your girl needs an 10-digit code to withdraw the money.
Credit Card:
Giving your Thai girlfriend your credit card is a very bad idea. I did this once when I was married to a Romanian woman and within 3 days my account was $ 20,000 in the red. I never got the money back.
You get a girl out of the club but you never get the Club out of the Thai Bargirl. Therefore, think twice about whether you are ready to sending Thai Bargirls money to Thailand.