Pattaya Girls:
How much does Sex with Pattaya Girls cost, what is the Thai girlfriend experience and what you do to avoid being ripped off? You can find out this and much more here.
Thai Girls Sex
Before we talk about the price you have to pay for Sex with Pattaya Girls you have to decide whether you are only looking for short-time or long-time pleasure.
With short-time Sex, as the name suggests, you can only come once. The quick number for in between.
Long-time Sex with Pattaya Girls is all night long, mostly when you come back to your girl-friendly hotel and the next morning.
What Pattaya Girls Sex costs depends on whether you are looking for a freelancer Pattaya Girl or whether you take a Pattaya Girl with you from a Bar.
Cost for having Sex with Pattaya girls – How much does a Thai Girl cost:
Bar fines (500-2000 baht)
Lady drinks (80-150 baht)
Girl price (usually 1000-3000 baht)
The bar fine depends on the location. If you take a Pattaya girl from Soi Buakhao or Soi Made in Thailand, you will have to pay 500-800 baht for the barfine. In a walking street A-go-go bar you have to calculate 1000-2000 baht for the barfine. The bar-fine is, so to speak, a loss compensation for the bar in which the girl works. Sometimes you can bargain with the mamasan to reduce the barfine a little.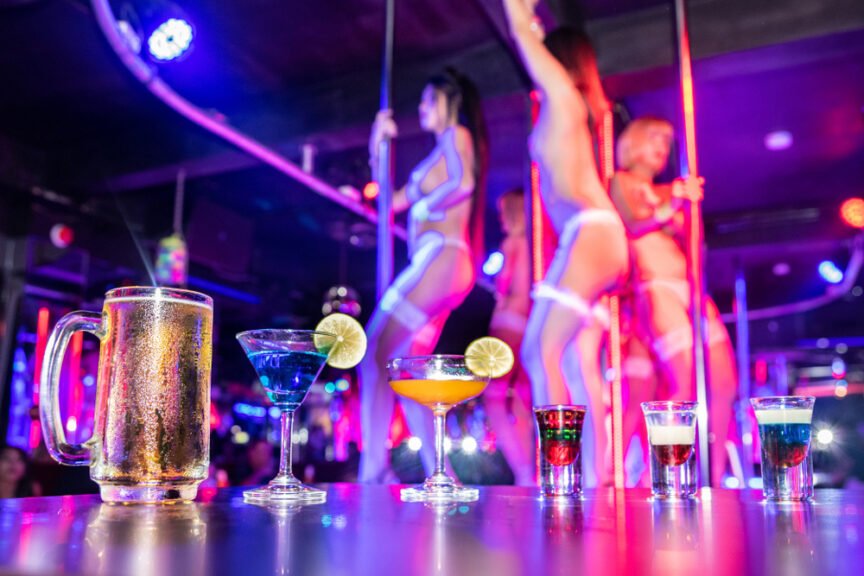 What you will spend on lady drinks depends entirely on you. If you are only looking for the short number and want to keep the costs low, then pay for just one lady drink and then go to your girl-friendly Pattaya hotel. A ladydrink costs around 80-150 baht. If you don't like a Pattaya Girl and she wants a lady drink, you can simply say no. The girl will certainly not be angry with you for that.
In Pattaya you pay around 1000 baht for sex (girl price) for a short time and 1500-3000 baht for a long time. The 3000 baht for long-time includes the Pattaya girlfriend experience and you won't have to pay extra for hot anal sex with your Pattaya girl.
Sometimes there are cases where 5000 baht or 10000 baht are paid by men for sex in Pattaya. Here I can only say, if a Pattaya girl wants 5000 baht for long-time then I'll look for another one. If you don't care about money then you can also pay 10,000 baht for sex in Pattaya. In no case is it necessary.
Insider Tip for cheap Pattaya Sex:
To save money you can find a cute Pattaya Girl through Thai Friendly and save lady drinks and bar fines. Another way to save money is to find a freelancer Pattaya Girl from Beachroad.
Thai girlfriend experience
If you take a Pattaya girl for more than short-time sex then you can be assured of the girlfriend experience. It's not just sex that's hotter in Pattaya. Holding hands, cuddling, going out to dinner or going to the cinema. You can have sex anywhere in the world, but the Pattaya Girlfriend experience is only available in Thailand!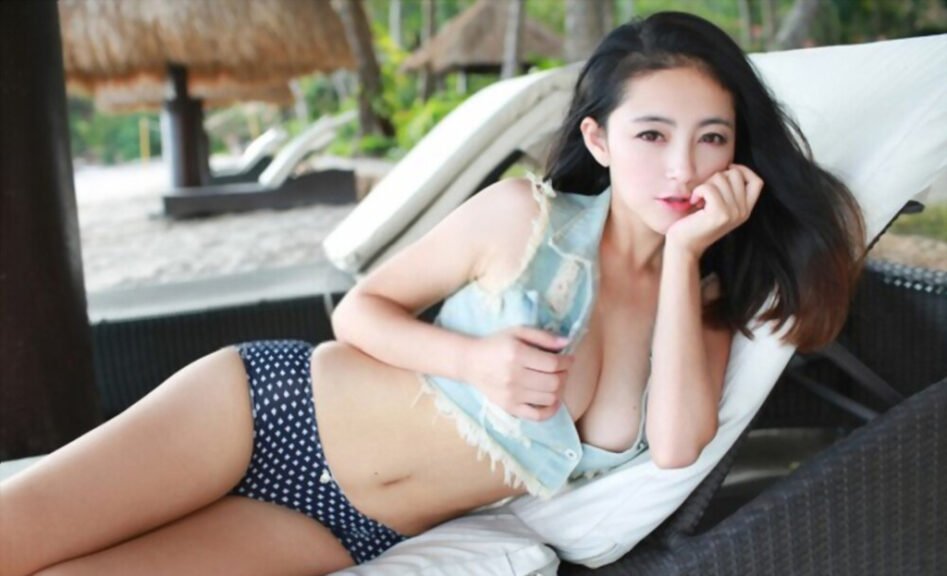 What to avoid when looking for Thai Girl Sex
Don't brag about your money, a smart Thai bar girl will know how to use it to excel you.
Never pay in advance for Sex. Otherwise it could be that your girl simply falls asleep during Sex or doesn't make an effort to make you happy.
If you have paid a Thai girl for long-time sex, make sure to store your valuables (money, notebook, smartphone, etc.) in the room safe.
Be careful not to fall in love with the bar girl. She will make an effort for you to do that. One more financier is never bad.
Will the Pattaya Girls Sex be cheaper after Corona?
That is currently difficult to say and certainly depends on how long Thailand can only be visited with quarantine. At the moment, many Thai girls are still at home in the country and come back to Pattaya when the tourist numbers rise again. A little negotiating skills is always helpful.