I admit, I had imagined the 14 days / 15 nights at the ASQ Hotel to be easier. But I was well prepared for it and will show you which 12 things in ASQ Hotel you should definitely bring with you that will make your stay in the quarantine easier.
12 things in ASQ Hotel:
Kitchenknife: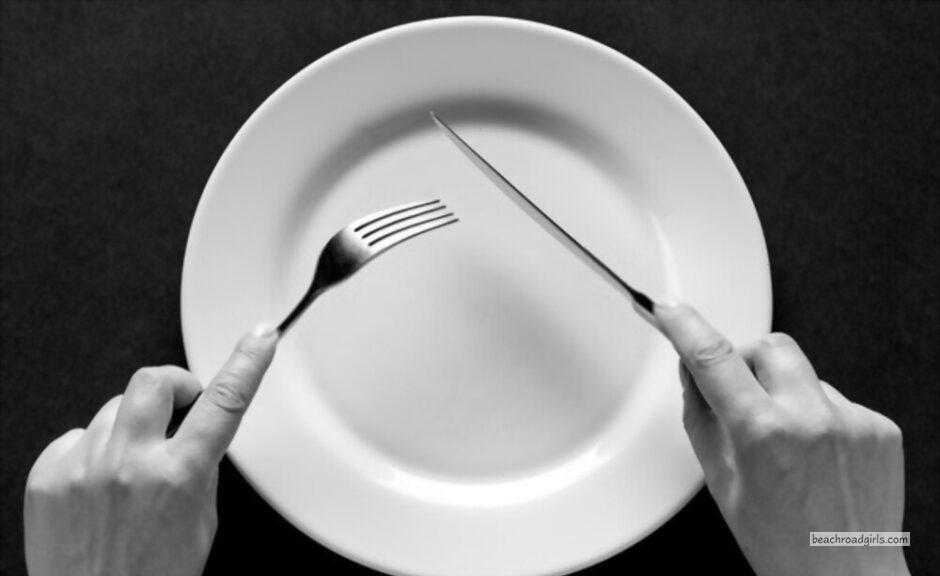 The most important part in the ASQ Hotel is a metal kitchen knife. You do get a plastic knife with every meal, but there is nothing like a decent metal knife. You don't have to understand this nonsensical restriction in the ASQ Hotels. Sometimes the plastic knife is forgotten and then? It's hard to cut meat with a spoon…
Make sure that you do not pack this knife in your hand luggage, otherwise it will be gone by the security check at the airport at the latest.
HDMI-Cable:
If you prefer to watch Netflix on the large flat screen in your Hotel room, bring an HDMI Cable with you. 2 meters are more than sufficient and it doesn't have to be the 4k Ultra expensive cable. A normal HDMI Cable is sufficient, which you can simply dispose of after use at the ASQ Hotel. When rolled up, the cable does not take up much space in your luggage and is light.
VPN Provider:
What do you do if Netflix, HBO or other streaming providers only show you one page that the content cannot be displayed in Thailand? A VPN provider can help here. Roughly speaking, you connect from the ASQ Hotel WiFi to a server in your home country and from there all streaming services work as if you were at home.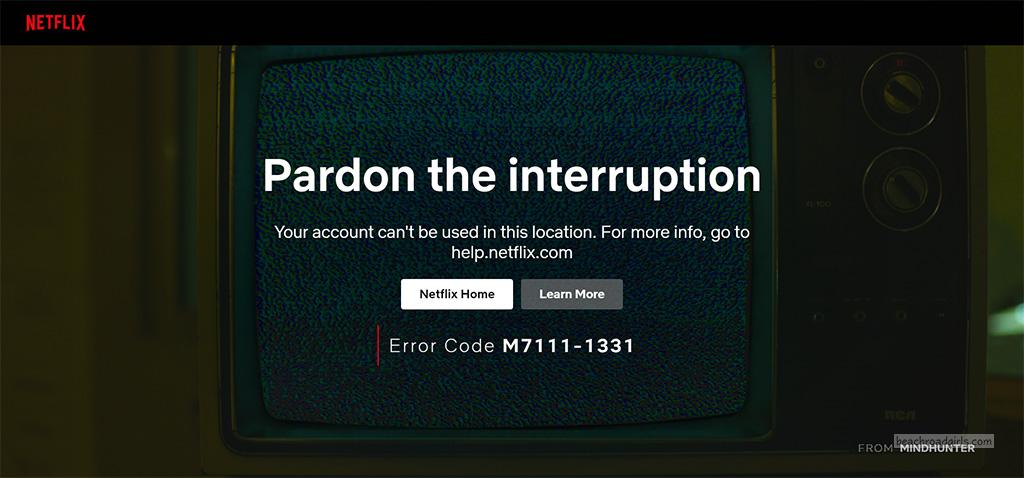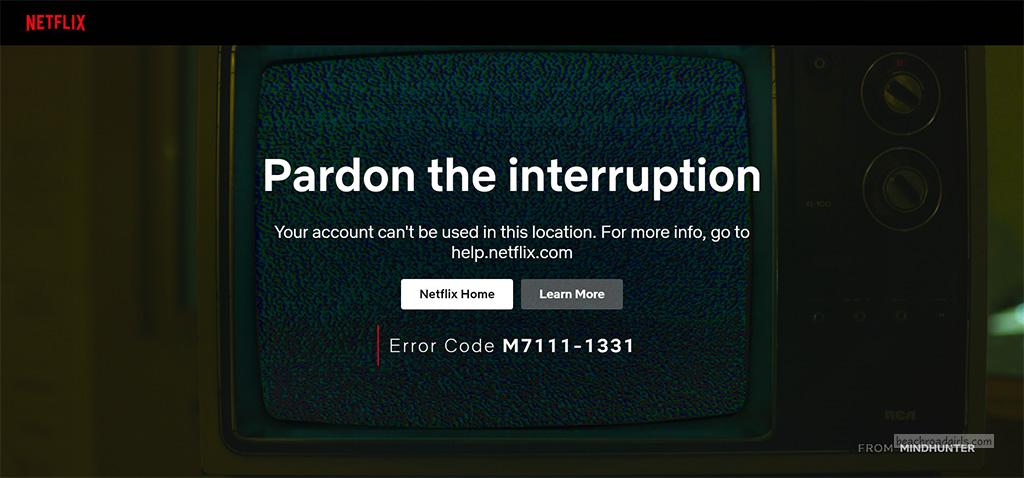 There are many providers here. I still rely on Perfect Privacy. Express VPN, Nord VPN, however, also work with Netflix streaming.
Coffee / Sugar / Sweetener:
Of course, this paragraph only applies to the coffee lovers among us. I admit that without coffee, life is half as good and if you want to drink your coffee in the hotel, it's best to bring 200g instant coffee with you. Pack the coffee in a plastic bag and cushion it well in the suitcase. So you are protected from nasty surprises if the glass should break. The same applies to sugar or sweetener. Of course, you can also get instant coffee from the quarantine hotel, but no stock for 10 cups a day.
Fitnessband:
If you want to keep moving and fit then a fitness band helps immensely. Especially in hotels that do not have a balcony or that you are not allowed to enter. During my time I turned round after round in the hotel room and then came to about 1km per day. But you can do more exercises with a fitness band. Remember, you will just sit around for most of those 14 days. If you don't want to look like a soccer ball then do some sport.
In some hotels you can rent fitness equipment (treadmills). However, before booking the ASQ Hotel you always have to inquire by email what is possible or what surcharge you have to pay.
Playstation:
I am not one of those people who constantly have to gamble on the PC or Playstation. During the 14 days you get really bored sometimes. Especially after your work is done, you sometimes fall into a hole and a little variety is very helpful.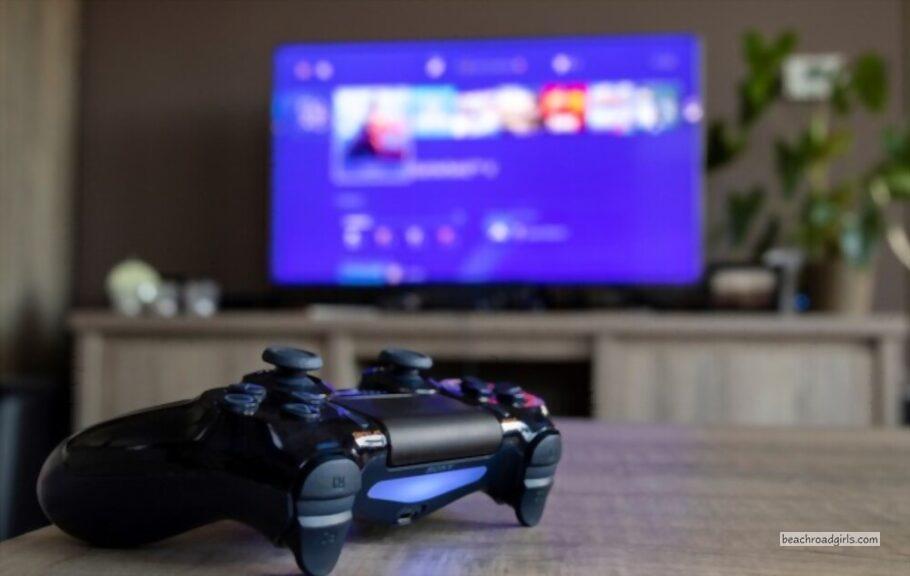 Lighter / Liquid e-Cigarette:
As a smoker the most important part of all! Take a spare lighter with you if the lighter is empty at 7am and the 7/11 shopping service from the hotel cannot bring a new lighter until 5pm A real problem for smokers is bridging this time.
I come out as a Vaper and here it is particularly important to pack enough liquid. For the 3 months in Thailand I mixed an extra 500ml Sesame Liquid 20mg / ml, a little stronger than usual. Packed in 100ml bottles and labeled as a coffee aroma. You know the rules in Thailand regarding e-Cigarettes. So decide for yourself whether you take the risk. However, I won't let anyone tell me to have to start smoking again because e-Cigarettes are banned or to have to quit completely.
Thai SIM Card:
What if the internet goes down and you have to rely on it because you have to work online during the ASQ quarantine? I was actually very happy with the internet speed at the ASQ Hotel except for the day my notebook said … not connected to the internet. The disruption lasted a full 8 hours. I was able to bridge these 8 hours with my AIS Thailand SIM Card. I simply used the mobile hotspot function of my S21 Ultra and connected the PC to the cell phone.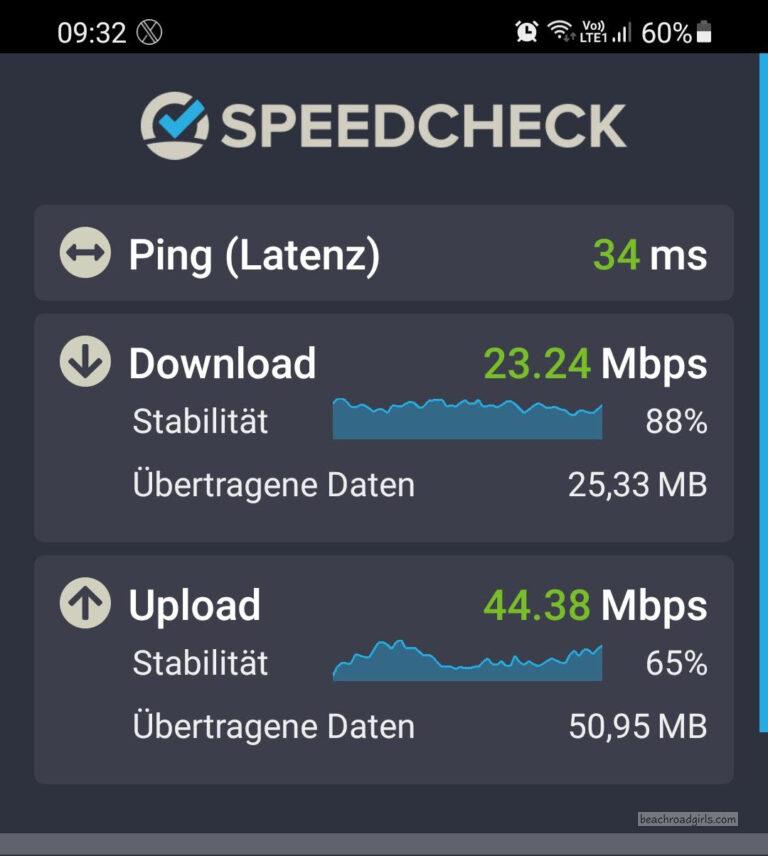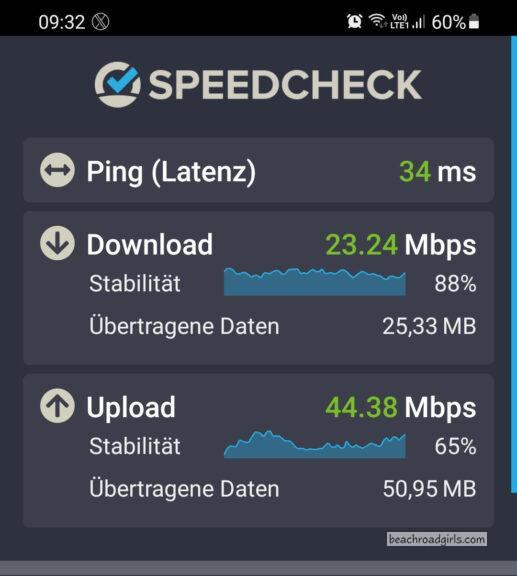 You can get a SIM Card for Thailand from this Onlineshop at home. You will certainly pay more than if you bought the SIM Card in Thailand. But it's still better than having to do without the Internet.
Salt & Pepper:
Omlet without salt and pepper, the meat tasteless. Pack a small can of salt & pepper if you need a little spice when eating. Sure, quarantined food is made for many different people and everyone has a different taste. With salt & pepper in your luggage, however, you can spice up your food a little, so it tastes better.
Travel Adapter / Multiple socket outlet:
For people from Germany it is not a big problem to use Thai sockets with the conventional 3-way sockets. These fit without any problems. American, Australian or English power supplies are a problem, however. Get a travel adapter here in advance of your trip. For the size of the multiple socket, simply consider how many devices you want to operate at the same time. I have 3 slots more than enough (notebook & 65W mobile phone charger).
Laundry detergent:
If you have little laundry with you, you will not be able to avoid washing your laundry at least once during the 14 days. In the heat of Thailand, the laundry is dry again in no time. If you have detergent with you, it will be easy to wash your laundry in the ASQ Hotel's sink or bathtub. A small pack is sufficient here. You can also put some detergent in a plastic bag at home.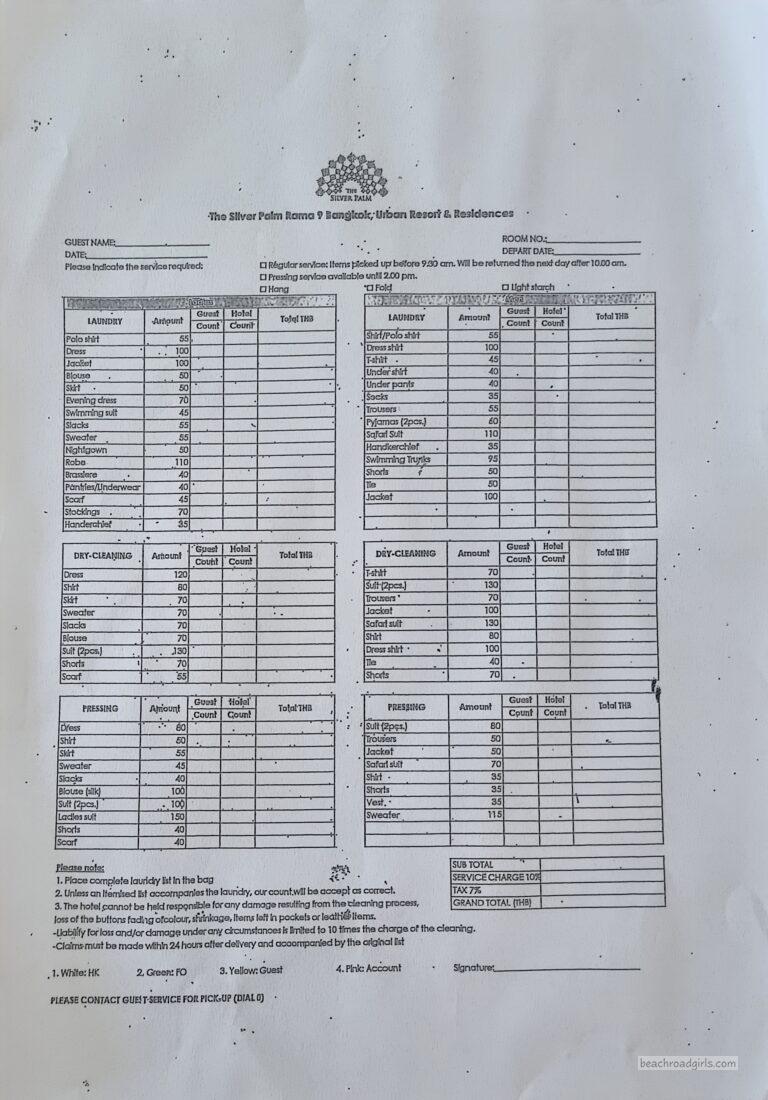 In some ASQ Hotels it is possible to have your laundry washed by the hotel after the 2nd negative Corona test. As with all other questions, you have to contact the ASQ Hotel directly by email.
Snacks & Sweets:
I admit that watching Netflix without candy or chips is sometimes a real problem. I had packed gummy bears and a couple of packs of peanuts from home. Please make sure, however, that you just sit around most of the day. It is not good for your bikini figure to eat sweets in addition to normal hotel meals for 14 days.
No Go´s: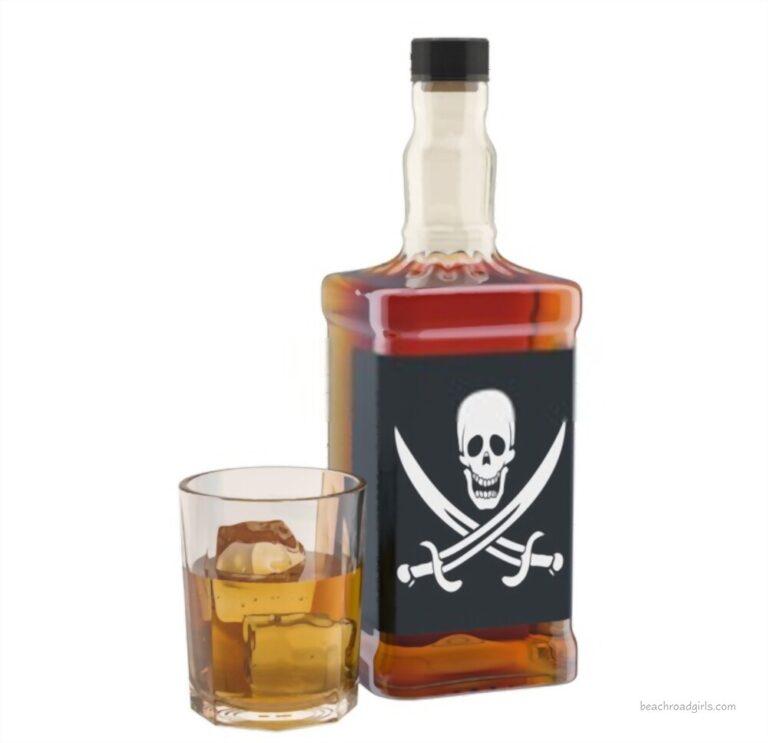 Please follow the rules during your quarantine. In some hotels it would certainly be possible to leave it unnoticed at night and be back on time for breakfast. But remember! You are only a guest in Thailand and should stick to the rules. On the subject of alcohol … Yes, it is generally possible to smuggle alcohol into the ASQ Hotel.
7/11 Shopping service from the ASQ Hotel / Lazada Online Orders:
Here you really need help from the ASQ Hotel. Before making your Thailand ASQ Hotel booking, ask the hotel by eMail how they will handle it. Some Hotels do not allow online orders at all. With 7/11 orders, you usually write a Line message to the Reception or Call and say what you would like to have. However, the ASQ Hotels charge surcharges between 10-20% of the value of the goods. But don't rely on everything arriving as ordered. It happened to me twice that things were missing and it is really annoying if you are not allowed to leave the room for 14 days because things from the order were forgotten.
The payment of your 7/11 orders takes place at check-out in Thai Baht. Here you should also ask whether payment by credit card is possible. So you will be spared from nasty surprises.
After your Quarantine, you can currently book very cheap hotels on this page.